The Importance of Robots.txt File in Protecting Your Website's Privacy and Security
The Robots.txt file plays a crucial role in directing web robots and safeguarding your website's pages and content from unauthorized access. By effectively utilizing Robots.txt, you can control the crawling and indexing behavior of web robots, ensuring the confidentiality of sensitive information and preventing competitors from exploiting your backlinking strategy. This article highlights the significance of Robots.txt in protecting your website and provides practical steps to disallow competitor crawlers.

Controlling Access to Specific Directories and Pages: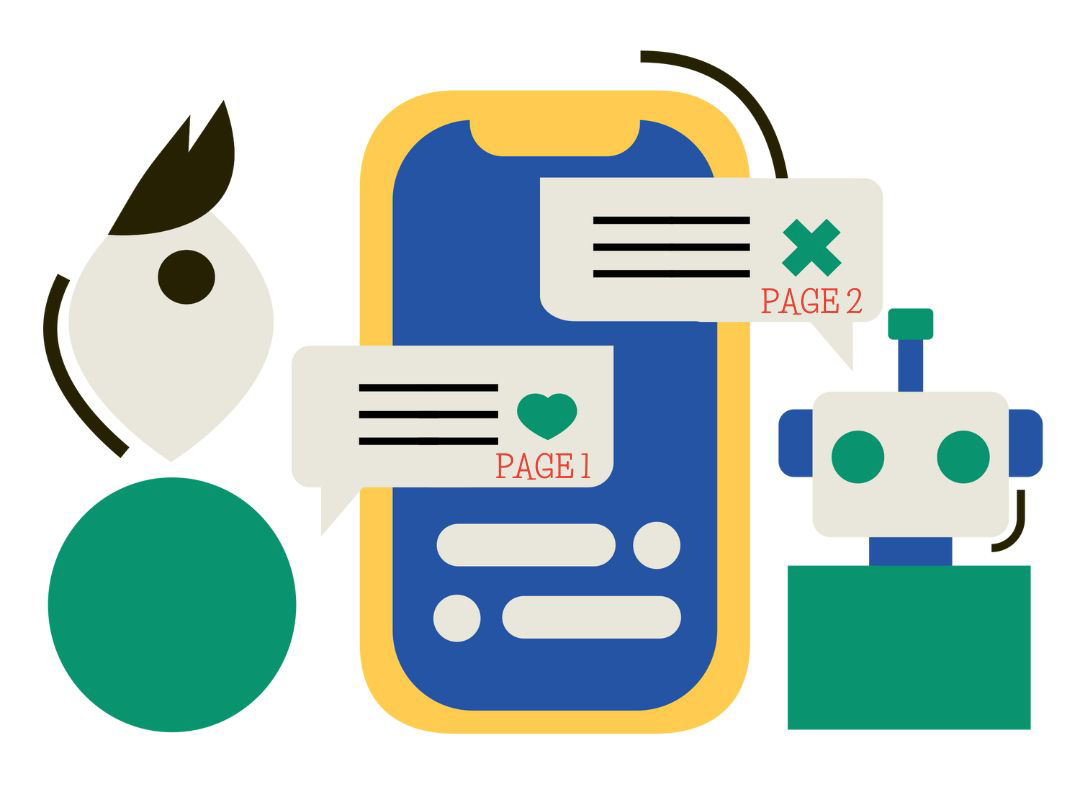 Robots.txt empowers website owners to control which directories and pages should be accessible to web robots. This feature is invaluable when it comes to protecting confidential information or pages that are not intended for public indexing. By limiting access through Robots.txt, you can ensure that sensitive data remains hidden from prying eyes, thus maintaining the privacy and security of your online presence.

Safeguarding Your Backlinking Strategy: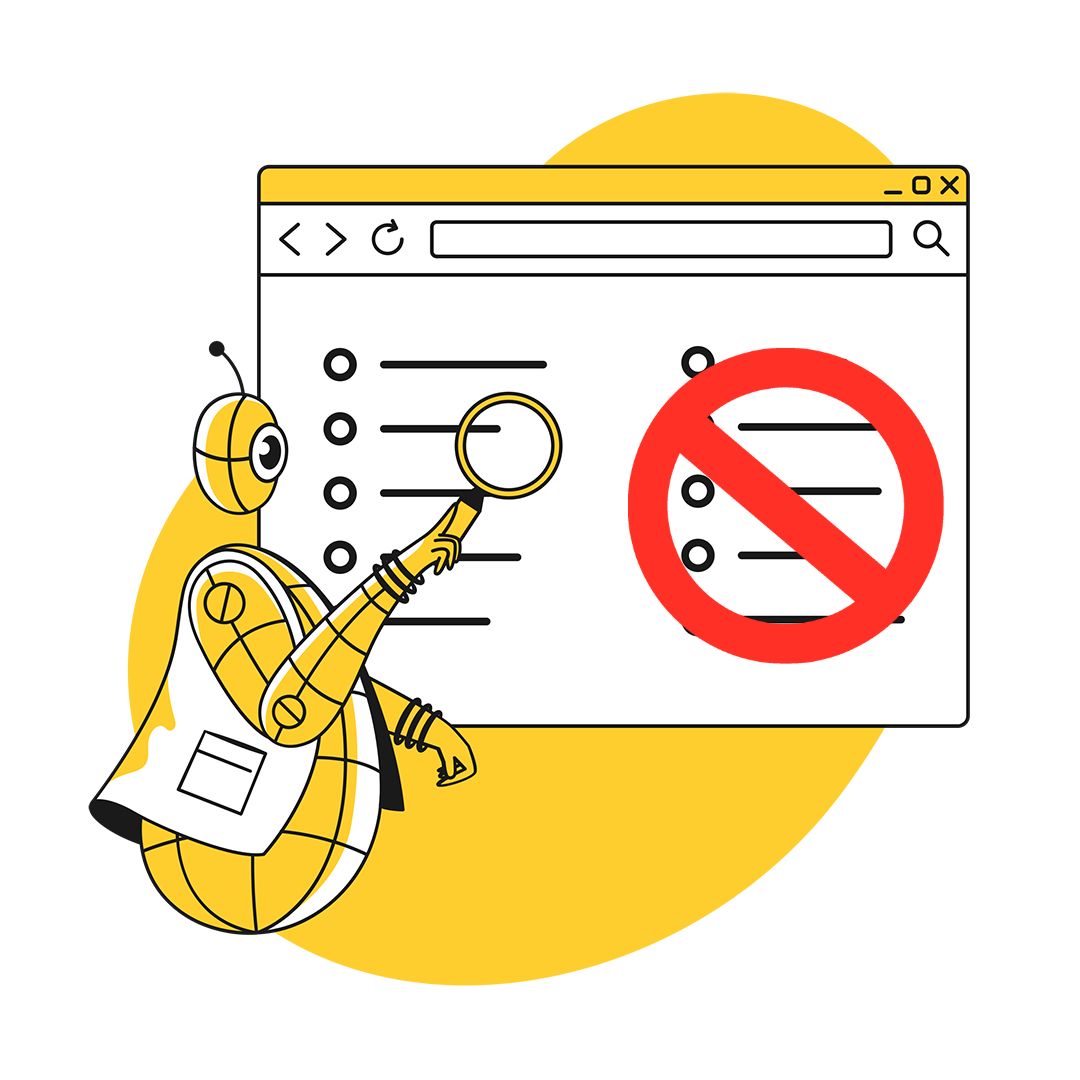 In the digital landscape, various tools like SEMrush, Ahrefs, and Spyfu allow competitors to gain insights into your backlinks, organic keywords, paid keywords, and even your advertising campaigns. Protecting your backlinking strategy is crucial to maintaining a competitive advantage. Robots.txt comes to your rescue by preventing web robots, including spy bots specifically designed to collect data, from crawling and indexing your website's strategic information.

Identifying and Managing Website Crawlers: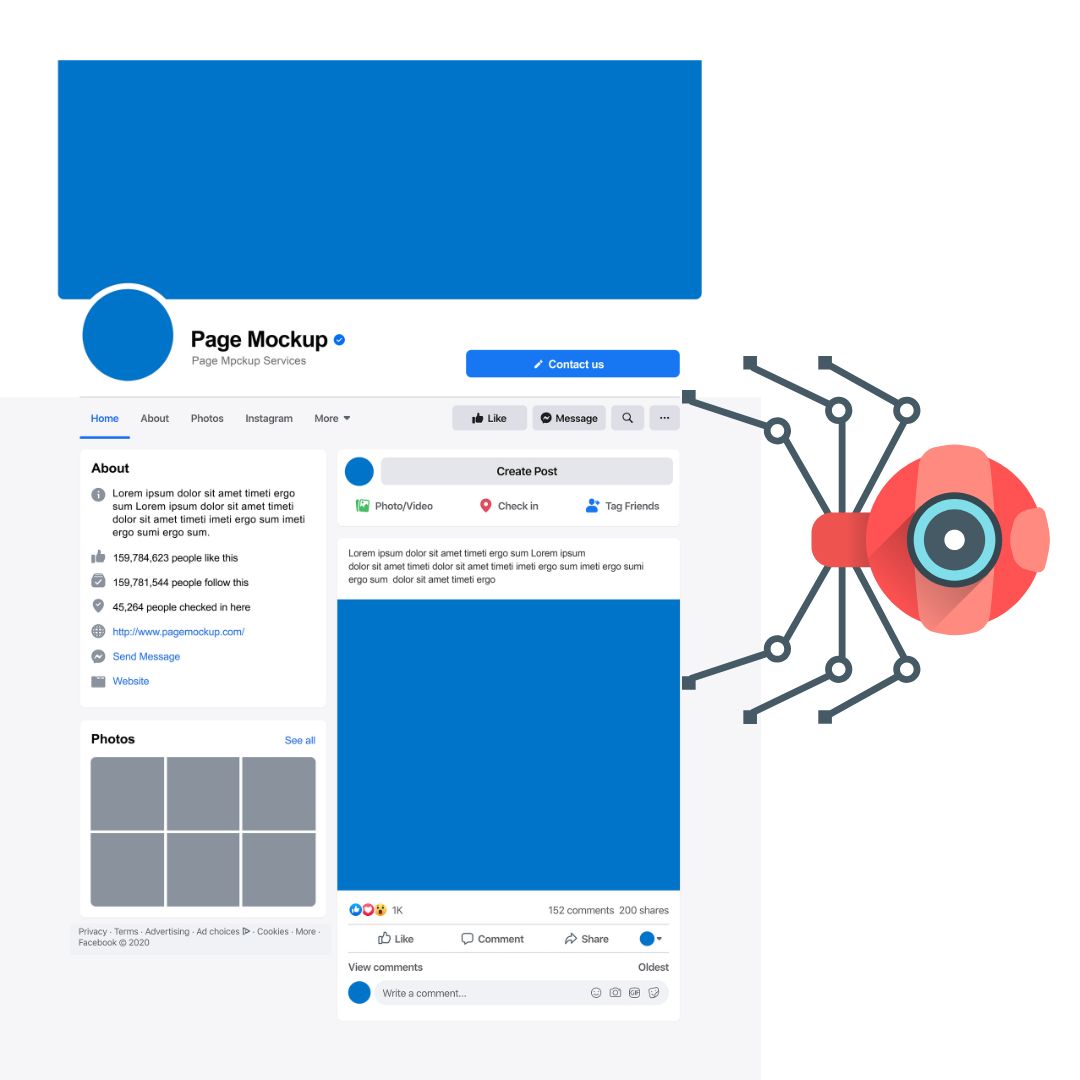 To effectively protect your website, it is essential to identify the different types of bots that crawl your site. Server log analysis can help you identify four common types of bots: spy bots (e.g., SemrushBot and Ahrefs bots), search engine bots (such as Googlebot and Bingbot), feed bots (e.g., Facebook and Twitter bots), and monitoring bots (such as Pingdom bot). Understanding the nature of these bots enables you to take targeted action in securing your website.

Disallowing Competitor Crawlers: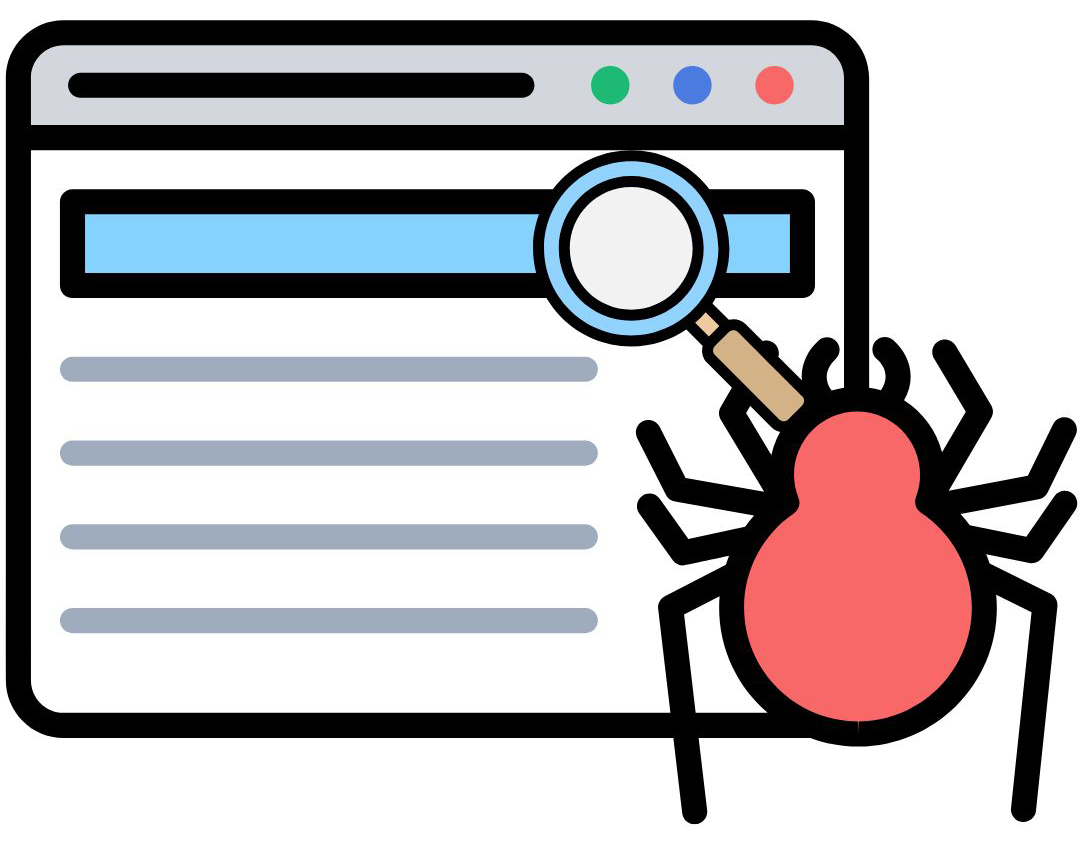 To disallow competitor crawlers and further strengthen your website's protection, two fool-proof approaches can be implemented:

A) Disallowing bots in Robots.txt: While disallowing bots in your website's Robots.txt file is a commonly used method, it's worth noting that some bots may attempt to circumvent these directives. Nonetheless, it is a valuable step to deter unauthorized access to sensitive areas of your website.

B) Utilizing .htaccess file redirection: A more technical approach involves editing the .htaccess file to redirect spy bots to a dummy site. This method ensures that the bots remain unaware that they have been disallowed from accessing your website, providing an additional layer of protection.

Conclusion:

Robots.txt serves as a fundamental tool for safeguarding your website's privacy and security. By employing this file effectively, you can control the crawling and indexing behavior of web robots, prevent competitors from accessing confidential information, and safeguard your backlinking strategy. Taking proactive steps to protect your website through Robots.txt empowers you to maintain your online presence securely.

When it comes to optimizing your website's performance and security, consider partnering with a reliable and experienced provider like Cloud Media. Cloud Media specializes in providing total website solutions, offering a comprehensive range of services to enhance your online presence. From web design and development to hosting and maintenance, Cloud Media has the expertise to ensure your website remains secure and optimized for success.

Prioritize the implementation of Robots.txt today and entrust your website's protection to the experts at Cloud Media. With their comprehensive website solutions, you can focus on growing your business while enjoying the peace of mind that comes with a secure and well-protected online presence. Safeguard your website, protect your data, and elevate your digital presence with Cloud Media.