In a major transformation this October, Bing Webmaster Tools is bidding farewell to its Disavow Links feature and welcoming a powerful AI-driven solution. This groundbreaking shift empowers website owners and marketers to say goodbye to manual auditing, as Bing's AI technology takes the reins to identify and discount low-quality links. This revolutionary change is set to streamline web management and create a cleaner, more engaging internet space. In this article, we'll delve into the details of this transformation and discuss what website owners should do to adapt to the changing landscape.




The Power of Bing's AI:
Bing's AI is at the forefront of this transformation, allowing it to read between the lines, understand context, and discern the intent behind every link. This technology promises efficiency, accuracy, and a hassle-free web management experience, saving website owners valuable time previously spent on manual tasks.
Website Owners: Guardians of Good Online Behavior: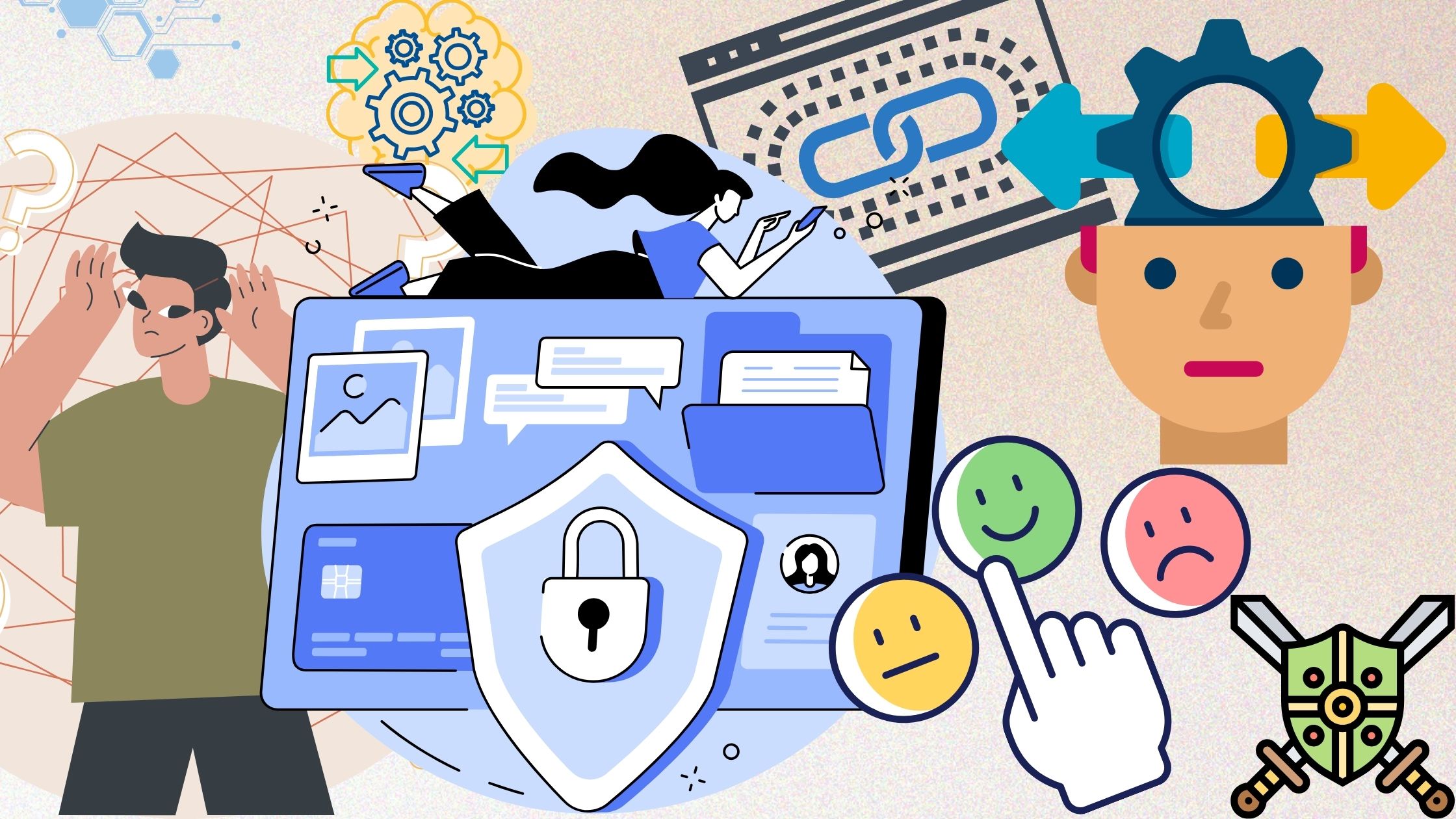 As Bing takes the lead in identifying and discounting low-quality links, website owners and marketers are entrusted with the responsibility of being vigilant guardians of good online behavior. To stay on the right side of Bing's guidelines, it is crucial to avoid shady link schemes, refrain from purchasing links, and steer clear of any spammy tactics.
The Benefits for Website Owners: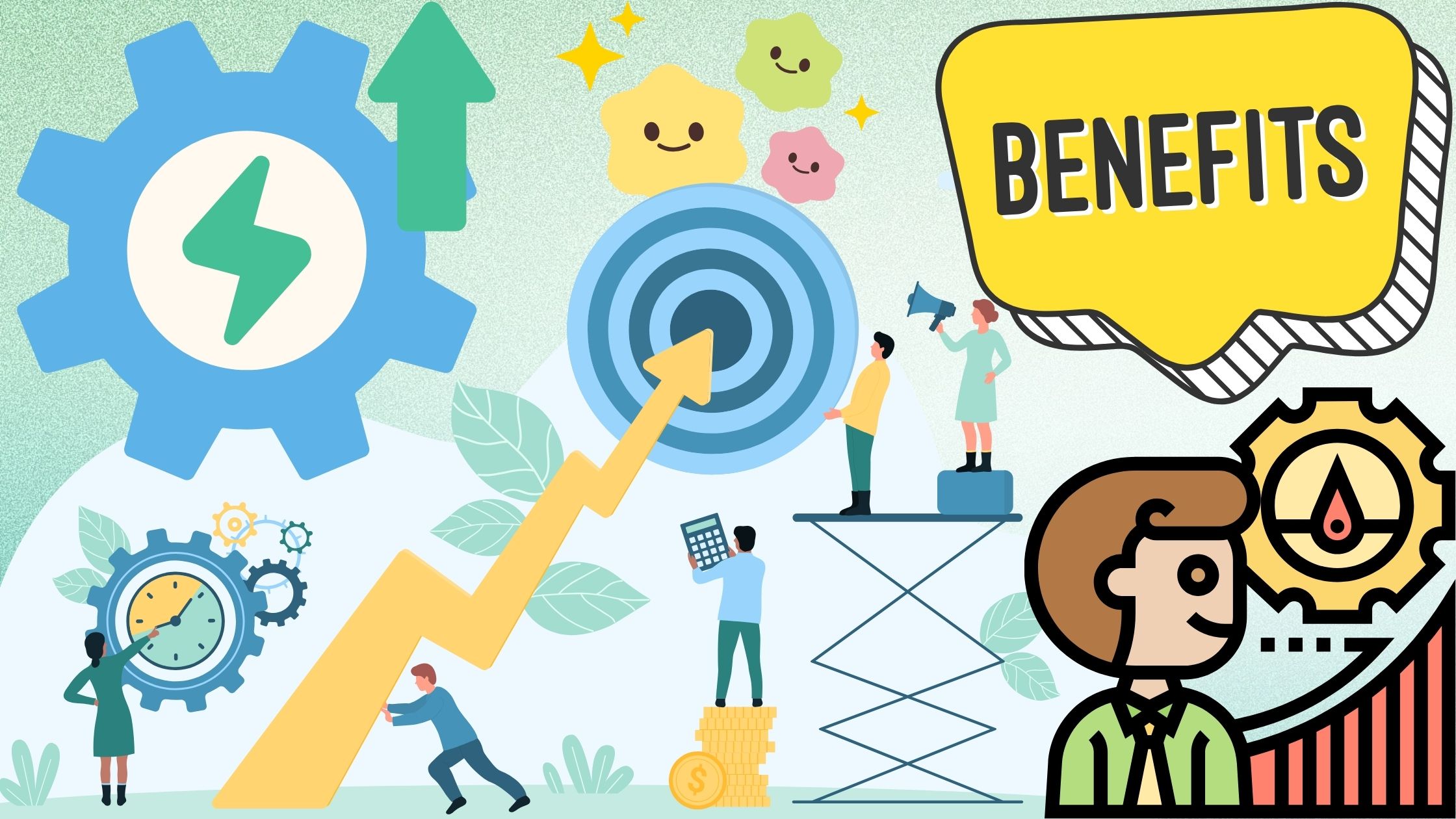 The transition to an AI-powered link evaluation system brings a host of benefits for website owners. Here's what you can expect to gain from this transformative shift:

Efficiency:
With manual link auditing becoming a thing of the past, you can allocate your time and resources to more productive tasks, such as content creation and user experience enhancements.

Accuracy:
Bing's AI is designed to accurately identify low-quality links, reducing the risk of false positives and ensuring that your website's reputation remains intact.
Hassle-Free Web Management: Say goodbye to the tedious task of combing through backlinks. Bing's AI takes care of the heavy lifting, allowing you to enjoy a more hands-off approach to link cleanup.
Getting in Touch with Bing:
If you have feedback, questions, or innovative ideas regarding this transformation, Fabrice Canel, Principal Program Manager of Bing Webmaster Tools, is eager to listen. You can reach out to Bing's help center or support channels to share your thoughts and insights, contributing to the ongoing improvement of the platform.
The retirement of the Disavow Links feature in Bing Webmaster Tools signifies a major turning point for website owners and marketers. Bing's AI-driven link evaluation system promises to simplify web management and enhance the overall online experience. By adhering to Bing's guidelines and embracing this new era, website owners can contribute to making the internet a cleaner, more engaging space for users worldwide. So, gear up, dear webmasters, as we embark on this journey to a more efficient and user-friendly online landscape.